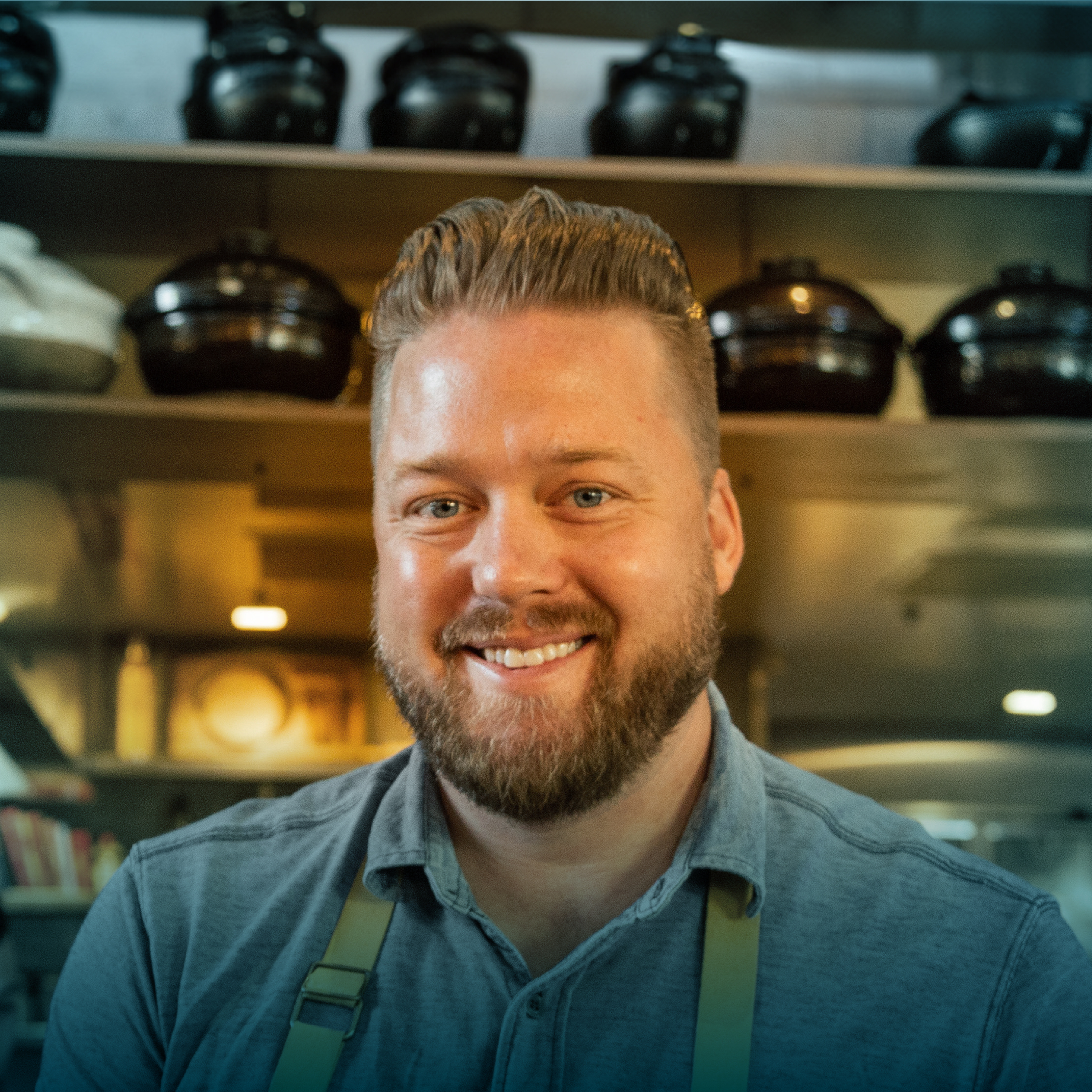 Otium | CJ Boyds | BASTEDINLA
Chef Timothy Hollingsworth is an award-winning chef and restaurateur in Los Angeles. In 2015, he opened Otium, an ambitious all-day restaurant next to The Broad. A longtime LA favorite, Otium's sophisticated, yet accessible menu features eclectic, vibrant, and seasonal flavors. In 2018, he opened C.J. Boyd's at The Fields LA, a fried chicken stand that pays homage to Chef Tim's grandfather Cecil Boyd and his southern roots.
In October 2018, Hollingsworth opened restaurant and bar Free Play, also at The Fields LA. Before he moved to Los Angeles in 2012, Hollingsworth started his career at The French Laundry where he worked for 13 years including four years as the Chef de Cuisine.
Hollingsworth has won multiple awards throughout his career, including the Rising Star Chef Award from The San Francisco Chronicle and the Rising Star Chef of the Year Award, presented by the James Beard Foundation. In 2018, he competed on Netflix's The Final Table, a global culinary competition series.
He lives in Los Angeles with his wife and three kids, two dogs, and an urban farm, and is Chef/Owner of Otium LA in amongst his other pursuits.